Welcome to Admiralty
Trusted Partner in EB-5 Program
The Admiralty Regional Center Group is comprised of two approved regional centers authorized under the EB-5 Program by the United States Citizenship and Immigration Services (USCIS). We sponsor select real estate projects that meet the requirements of the EB-5 Program for qualified foreign investors seeking to obtain permanent residency status in the United States of America.
As immigrants ourselves, we appreciate first-hand how the United States can offer tremendous opportunities for immigrants and their children. At the same time, the complexity, bureaucracy and risks involved in the EB-5 immigration process are daunting. We take pride in our efforts to build a strong track record.
EB-5: Important Changes That May Affect You
As you may have heard, new EB-5 regulations are expected to be announced shortly which will raise the minimum investment amount from $500,000 to at least $800,000 (up to $1.35 million in some cases). Please refer to links below for more details.
How does this impact you? If you are interested in applying for a green card under the EB-5 program, it will be beneficial for you to complete your evaluation and make a decision before the new regulations become effective (likely 30-60 days after announcement). After that, the minimum investment amount will increase drastically.
Why should I consider the Ariva EB-5 Project? As we discussed at the ILW conference, the Ariva multifamily project in Las Vegas has already received an exemplar approval from USCIS. The same developer and Regional Center group enjoy a strong track record — their last EB-5 project is one of the few that have successfully completed the full cycle with investors getting their green cards approved and receiving repayment of their investment.
What if my assets are illiquid? We understand that some investors may not have immediate access to liquid assets for the $500,000 investment. The Ariva EB-5 team is willing to consider on a case-by-case basis, partial investments of under $500,000 for investors who require a few extra months to finalize funding for the EB-5 investment. Please inquire for specifics.
What is the next step? If you are interested in the Ariva project and have any questions, please feel free to contact the Admiralty Regional Center at joseph@admiralty-ca.com.
Articles
https://millermayer.com/2019/new-eb-5-regulations-about-to-be-published
https://www.natlawreview.com/article/omb-completes-regulatory-review-eb-5-immigrant-investor-program-modernization-rules
Videos
Overview of the new EB5 Reg: The EB5 New Regulation is Coming
Will there be a Grace Period and How long will it be: The "Grace Period" in the EB5 New Reg
Quick summary of what is Expected in New Regulation: Highlights of EB5 New Regulation
Accredited Investors Only. Ariva EB-5 is a 506(c) deal. This means that all investors must be verified as an accredited investor. In the case of individuals, per Rule 501 of Regulation D, to be considered an accredited investor, one must have a net worth of at least $1,000,000, excluding the value of one's primary residence, or have income at least $200,000 each year for the last two years (or $300,000 combined income if married) and have the expectation to make the same amount this year.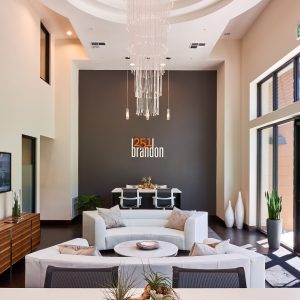 Achieving Your Goal To Emigrate To The United States
How does the EB-5 Program work and is it suitable for you?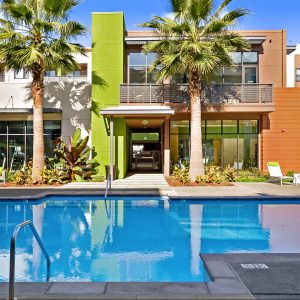 Safeguarding Your Investment
Successful project completion and job creation – Project sponsored by us was successfully completed and it generated more than sufficient jobs to support all investors' applications to the USCIS
Full repayment – Investments made by the EB-5 investors have been fully repaid by the borrower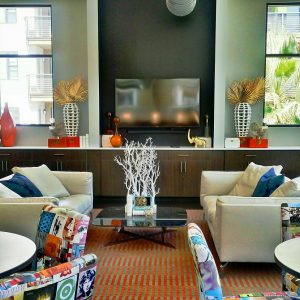 Our Track Record
USCIS Approvals – we have a 100% approval record from the U.S. Citizenship and Immigration Service (USCIS) on all final adjudicated I-526 petitions